Picklegrip Pickleball Surface
Integrates many of our patented features for dynamic pickleball and multi-sport performance.
From Backyard Courts to Large Community Operations, Picklegrip Pickleball Surface Is up for the Game.
SnapSports collaborated with players of different skill levels to create a novel material formulation designed for Pickleball courts. This innovative, patent-pending polymer increases the ball's grip and players' traction, resulting in better bounce, more consistency, and improved traction even in damp conditions.
With SnapSports surfaces, flat concrete is the only requirement, and no costly post-tension slab is needed. They are a practical choice for upgrading an existing court or installing a new one, as they easily snap into place, taking only a few hours to transform an old tennis or Pickleball court. Additionally, unlike acrylic surfaces, SnapSports Pickleball Game Courts do not require extra preparation work or annual maintenance, and they have a life expectancy of over 15 years, so there is no need to worry about resurfacing the court.
Key Benefits Of SnapSports PickleGrip:
Fast, true pickleball bounce – similar to a hardwood court

Easily installed directly on an existing slab or cracked tennis court with minor prep work

Highest wet/dry traction of any modular surface available

14% More force reduction than hardcourts – More comfortable for athlete

Post tension slab not required

16-year warranty

Proudly manufactured in Utah, USA

Patented ShockLock® system for unmatched strength, comfort and lateral stability

1186 individual support legs for consistent ball bounce
Recommended For The Following Sports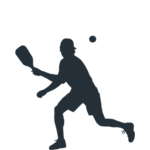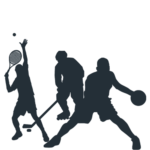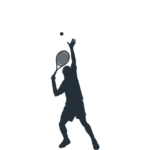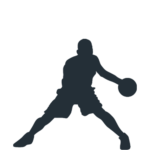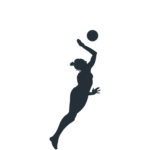 PickleGrip
PickleGrip offers the consistent bounce and low amount of ball skid needed for pickleball.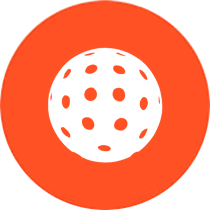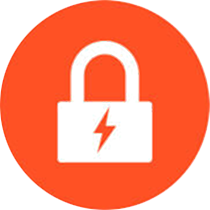 ShockLock
The ShockLock system lets individual modules slide, but keeps the entire sport surface fully interlocked. This built-in "give" eases player joint impact and creates a safer athletic surface.