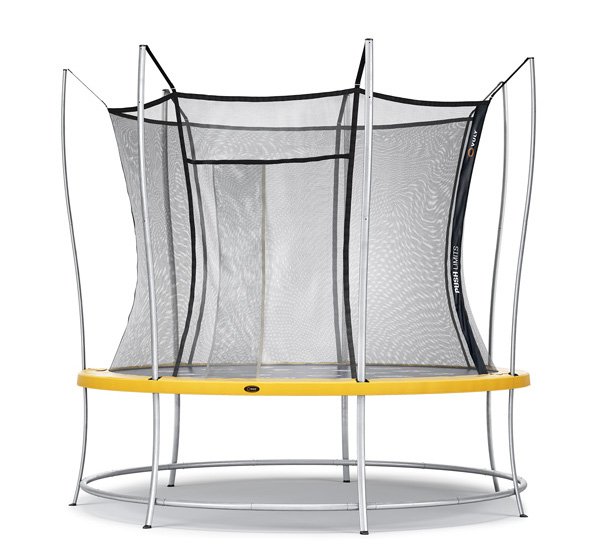 LIFT
Dual-layered and Tapered Coil Spring System
Chromate Conversion Coated Steel
No-Twist Bouncing
No Contact Zones
Polyethylene Safety Enclosure, supportive and extra UV-resistant
Superfine Netting
Self-closing and Zipperless Door
Dual-ringed Frame
Double-galvanized Round Steel Tubing
Square Joint Technology
Double-sided Padding in Classic Blue/Electric Yellow
LIFT
Medium
Large
X-Large
Trampoline Width
10.2 ft
12.5 ft
14.1 ft
Safety Net Height
5.9 ft
5.9 ft
5.9 ft
Mat Width
8.4 ft
10.3 ft
12.2 ft
Frame Width
10.3 ft
12.5 ft
14 ft
Trampoline Height
9.6 ft
9.6 ft
9.6 ft

Millz House Price:

$599.99

$749.99

$849.99
Take an additional $50 off above prices!!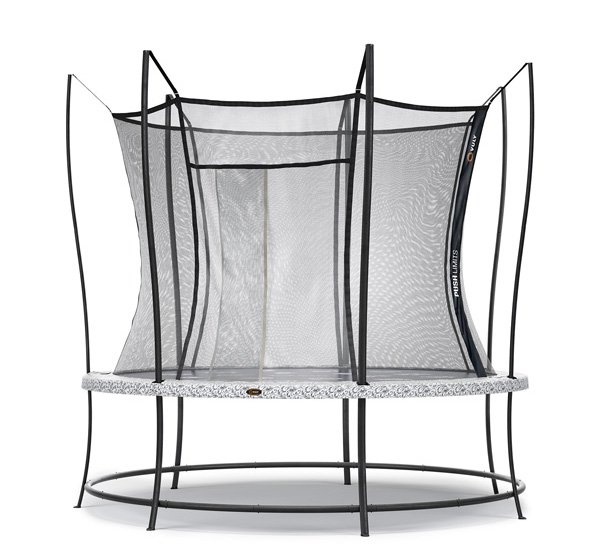 LIFT PRO
Dual-layered and Tapered Coil Spring System
Chromate Conversion Coated Steel
No-twist Bouncing
No Contact Zones
Terylene Safety Enclosure, supportive and extra gentle on skin
Superfine Netting
Self-closing and Zipperless Door
Dual-ringed Frame
Double-galvanized Round Steel Tubing
Matte Black Powder-coating
Square Joint Technology
Double-sided Padding in Classic Blue/Cool Grey
LIFT PRO
Medium
Large
X-Large
Trampoline Width
10.2 ft
12.5 ft
14.1 ft
Safety Net Height
5.9 ft
5.9 ft
5.9 ft
Mat Width
8.4 ft
10.3 ft
12.2 ft
Frame Width
10.3 ft
12.5 ft
14 ft
Trampoline Height
9.6 ft
9.6 ft
9.6 ft
Millz House Price:

699.99

849.99

949.99
Take an additional $50 off above prices!!
Millz House is a full service dealer.
We offer FREE delivery within 40 miles of Millz House. Optional set-up fee for all trampolines is $199.
Delivery and/or set-up over 40 miles from Millz House, additional fees apply.